Posts Tagged 'What Ever Happened to Baby Jane?'
Hey, we've got an extra-special episode for you this time! Jennifer Lovely and Rhias Hall are joined by Kim Douthit from City of Geek and Emalie Soderback from Scarecrow Video to talk about being a woman and loving horror.
It's multiple generations of ladies chatting about their favorite movies, their experiences, and what got them into the genre, and you won't hear it anywhere else! Enjoy!
Podcast: Play in new window | Download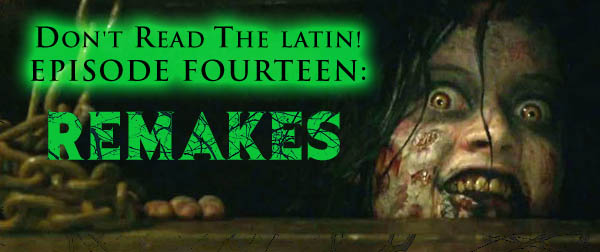 Whether you love them or hate them, the horror remake is here to stay. (Hollywood loves to feast on its own dead.) Join Jennifer and Michael as they delve into the best, the worst, and the most completely pointless.
Podcast: Play in new window | Download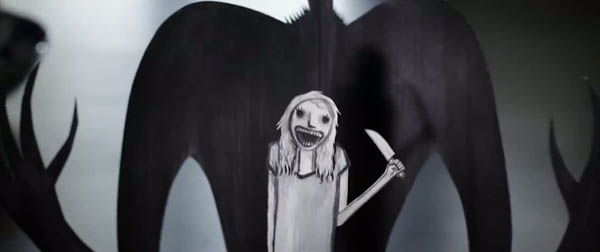 We're back, and we're talking about some of the best horror films you might not even know were directed by women! Join us again for all this and more:
We babble about The Babadook and examine Jennifer's Body. (What? Wait, no — not Jennifer's body, that would be an entirely different podcast …. )
Jennifer talks about what it was like to watch American Psycho for the first time recently
We declare our love for the 80's classic Near Dark and the 80's maybe-not-so-classic Freddy's Dead: The Final Nightmare
We talk about why we were disappointed in American Mary but still can't wait to see what's next from the Soska Sisters
Michael explains why he can't wait to show Jennifer Ravenous, and he finds out something he'd rather not know about one of the actors in it
Podcast: Play in new window | Download